Sony PSP plays MP3s, WAVs, WMAs, ATRAC3+ and MP4s. If your iTunes music files are purchased from iTunes Store, they are DRM protected and you can't play them on Sony PSP, Sony Walkman and other non-Apple MP3 players.
If you still want to transfer the purchased iTunes music files to Sony PSP, how to do?
For iTunes M4V files are DRM protected, the general audio converter can't work well on it. Here recommend you Macsome iTunes Converter, which does well in converting iTunes audios and removing DRM.
Macsome iTunes Converter is designed to convert any DRM protected music files (such as M4P, M4A, WAV, M4B), unprotected music files such as MP3 or AAC.
Windows Version Download Mac Version Download
Why choose Macsome iTunes Converter
Macsome iTunes Music is designed exclusively for you to convert iTunes music to MP3, AAC, WAV format with fast speed and excellent output quality. you will surely play iTunes music of various kinds at will on your PSP, Zune HD, iRiver, Sony Walkman, Sansa, Cowon, Creative Zen, iPod, iPad, iPhone and mobile photos: Blackberry, Nokia, SamSung, Motorola, HTC and the like.
Want to know more reasons?
If you want to know more reasons why we need to remove DRM from Apple music and convert M4A / M4B to MP3, you can read this in-depth guide convert Apple music to MP3.
1

Steps to conver iTunes M4P files to MP3 format

Step 1. Click the above download button to get the trail version, install and run it.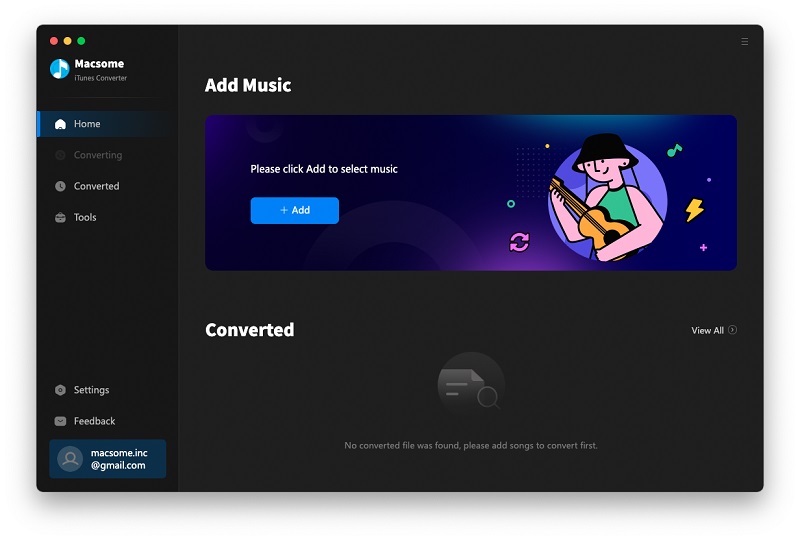 Step 2. Click Add button to import the files from Music library of iTunes.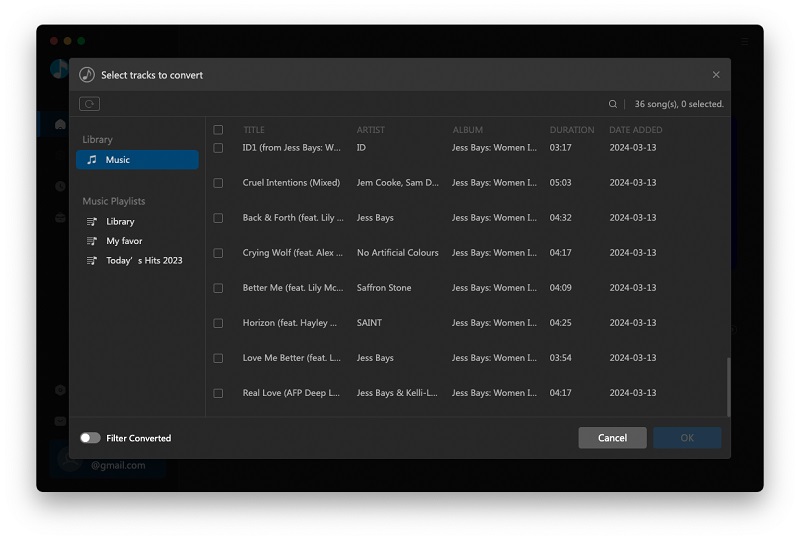 Step 3. Click the Macsome iTunes Converter menu, then select the Preferences... to customize the output settings. Here we can use the default one -MP3 as the output format.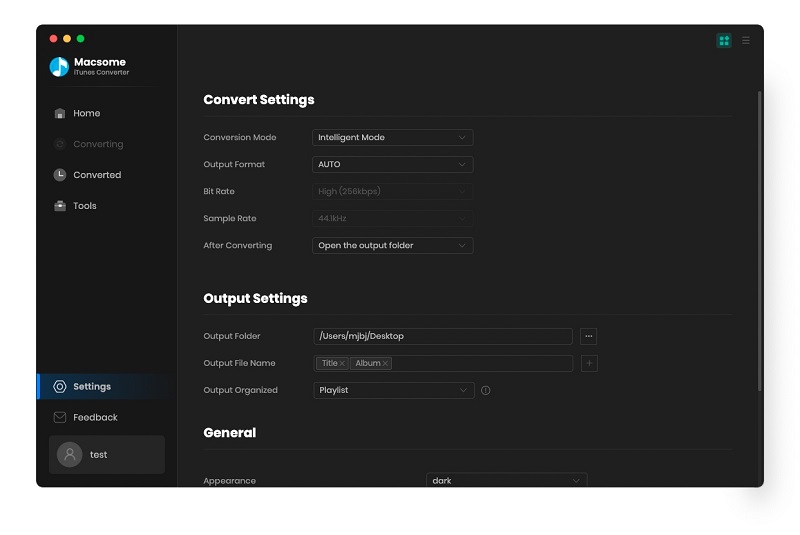 Step 4. Click CONVERT button to start M4P to MP3 conversion.
Windows Version Download Mac Version Download
2

Listen to iTunes music on Sony PSP

After you have convert iTunes music files to MP3 format, just copy them into your PSP. Then you could enjoy them. You may do as the following steps to transfer output MP3 files into PSP:

1. Connect the PSP to your PC with USB cable.

2. Press the "home" button on the PSP (it's a tiny button to the lower left of the screen) then use the left-right directional buttons to find "Settings", then the up-down buttons to find "USB Connection" on the PSP.

3. Press the "X" button (you got it, the round button with the "X" on it) and your PSP should display "USB Connection".

4. In a moment or two your computer should tell you that a new USB device has been connected, then show you a new generic hard drive, usually E: or F:

5. Click on the drive letter that corresponds to the PSP unit.

6. Now create a new folder on that drive and name it "psp".

7. Within the new "psp" folder create another folder, and name it "music".

8. Copy your desired mp3 files into the new "music" folder.

9. When you're done copying your desired music tracks, press the "O" button on the PSP to get out of USB connect mode.

Now you're ready to go! Use the left-right arrows to move to the music area, then the up-down arrows to find "Memory Stick". Choose that folder by pressing the "X" button again, and you should be able to find all your favorite music!

Get iTunes Music Converter full version with $39.95:

Windows Version Purchase Online Mac Version Purchase Online