As a celebratory series of the 10th anniversary of the Samsung Galaxy S flagship line, Samsung Galaxy S10 is officially released officially released on March 8, 2019.
The S10 line comprises four models with various hardware specifications; the main S10 and S10+ respectively feature 6.1 and 6.4-inch 1440p "Dynamic AMOLED" displays with HDR10+ support and "dynamic tone mapping" technology.
The S10 features a multi-lens rear-facing camera setup; it retains the dual-aperture 12-megapixel and 12-megapixel telephoto lenses of the Galaxy S9+, but also adds a 16-megapixel ultra-wide-angle lens.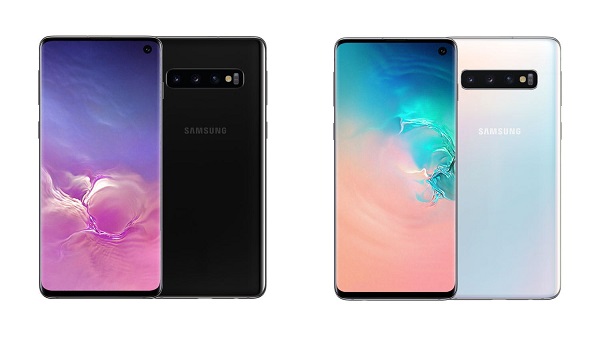 The S10 range ships with Android 9.0 "Pie". They are the first Samsung smartphones to ship with a major revamp of Samsung's Android user experience known as One UI. A main design element of One UI is intentional repositioning of key user interface elements in stock apps to improve usability on large screens:
Alongside the main S10 and S10+, Samsung also unveiled two additional models. The S10e is a downsized version of the S10, featuring a smaller, flat 5.8-inch 1080p display with no curved edges. Its fingerprint reader is contained within the power button on the side rather than in-display, and it excludes the 12-megapixel telephoto camera of the S10 (but still includes the dual-aperture 12-megapixel and 16-megapixel ultra-wide-angle sensors).
It is well known that the previous pre-order bonus of getting a $130 gift certificate with your order is gone. In its place, Samsung is now offering 6 months of Spotify Premium for free.
Yes, after you purchase Samsung Galaxy S10, you have 6 months of Spotify Premium for free, you can freely enjoy Spotify music songs and download them etc. How about the Spotify playlist after 6 months, if you don't subscribe Spotify?
Is it Possible to Copy Spotify Playlist to Samsung Galaxy S10?
All the download Spotify music songs can't be played any more, for Spotify Free users can't download them for offline playing, not to say that you want to copy or transfer these playlist.
In the following we will show you have to download these Spotify playlist and then transfer them to you Samsung Galaxy S10, and then you can enjoy them freely.
You need to "deal with" your Spotify playlist and then you can copy them easily. To solve the problem, what you need is Spotify Audio Converter, which is the tool to help you download Spotify songs and playlists and convert them to MP3, AAC format for Samsung Galaxy S10 with excellent output quality and super fast conversion speed.
Step-by-step guide to convert Spotify for Samsung Galaxy S10
Step 1. Download and install Spotify Downloader for Mac and run it.
Don't worry. If you are a Windows user, please download the Spotify Converter for Win version.
Windows Version Download Mac Version Download
Step 2. From Spotify to drag Songs or playlist to Spotify Audio Converter.
Click "+" icon or click center of Spotify Downloader, then you will see a pop-up window which indicates you to drag and drop the songs or playlist here.
To drag your Spotify songs in, just open Spotify application, check the songs or playlist you would like to convert, then drag them to add window.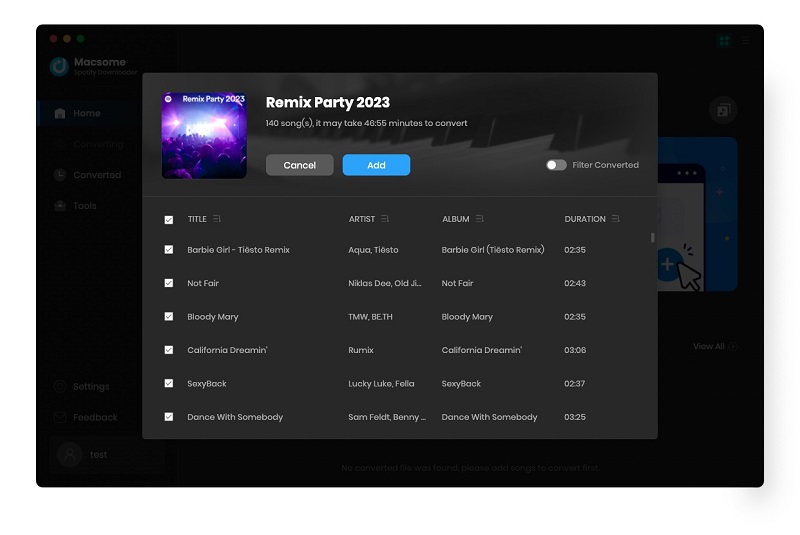 Step 3. Output Settings.
Click the menu bar "Spotify Downloader > Preferences" or directly click setting button on the program interface to open the Preferences window.
In the output settings, you could change the output folder as you prefer.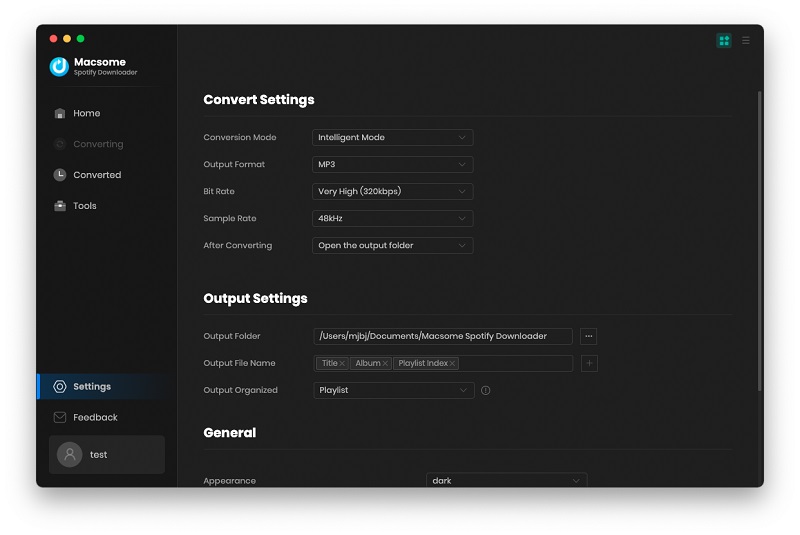 Step 4. Click "CONVERT" to start Conversion
After the conversion, all the Spotify music or Playlist are converted and saved to your computer, then you can connect your Samsung Galaxy S10 to your Mac via USB cable and copy the converted Spotify playlist to your mobile phone.
Get Macsome Spotify Downloader as low as $14.95:
Windows Version Download Mac Version Download